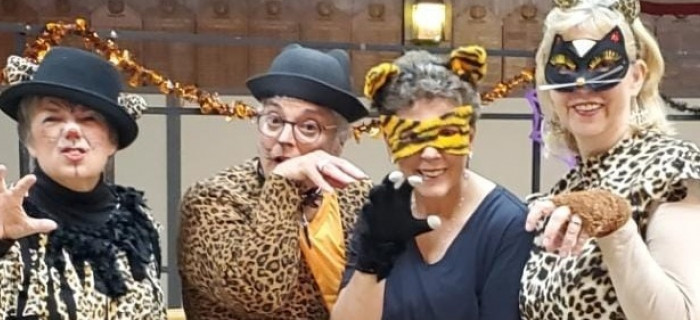 After Hours
Capital and Kingston areas
About Us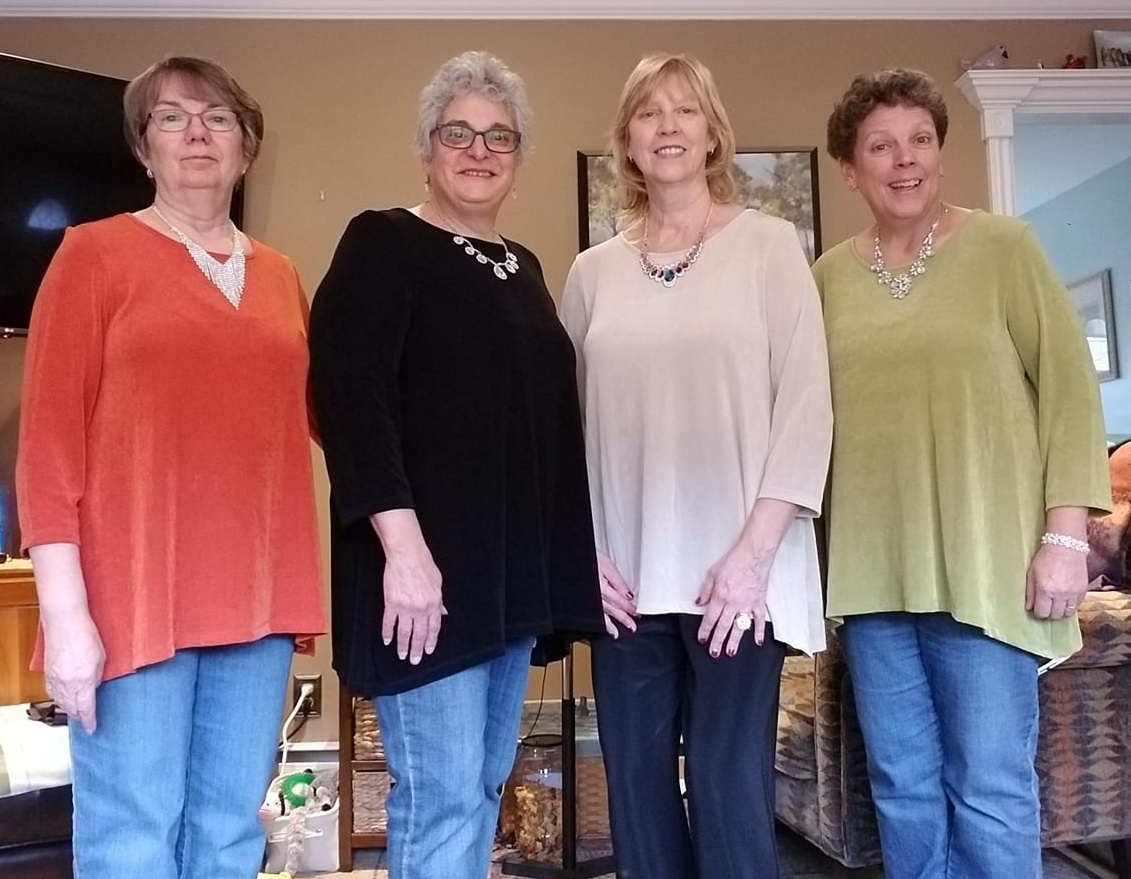 Karen Cashin – (Tenor - 22 years) Karen is currently the tenor section leader. She is a retired title clerk for a car dealership, where she worked for 23 years. Karen enjoys taking care of her grandbabies and reporting on their funny antics to her quartet mates! (They are very funny!). She also has been singing in her church choir for most of her life. 
Diane Ostrander – (Lead - 15 years) Diane sings lead with Capitaland and recently switched to lead with After Hours. She is also the chorus competition liaison. Diane works as a family practice nurse for Community Care and also enjoys weekends with her family and friends.
Angie Dourdis – (Baritone - 32 years) Angie has recently taken on the task of singing baritone in both the chorus and the quartet! She is embracing the challenge! Angie works in a skilled nursing facility doing  payroll and human resources. She enjoys cooking and traveling and trying out cool new restaurants with family and friends. She enjoys spending time with her dog, Jazzy!
Lisa McVey – (Bass - 29 years)  Lisa is a physical Education Teacher at Poughkeepsie Day School in Poughkeepsie, New York. She is the Choreography Chairperson for The Capitaland Chorus. She enjoys playing with her dog and fiddling around with all kinds of technology.