News & Events
Capitaland Chorus Recent Performances
June 24, 2023 - Canaan Declaration of Independence Celebration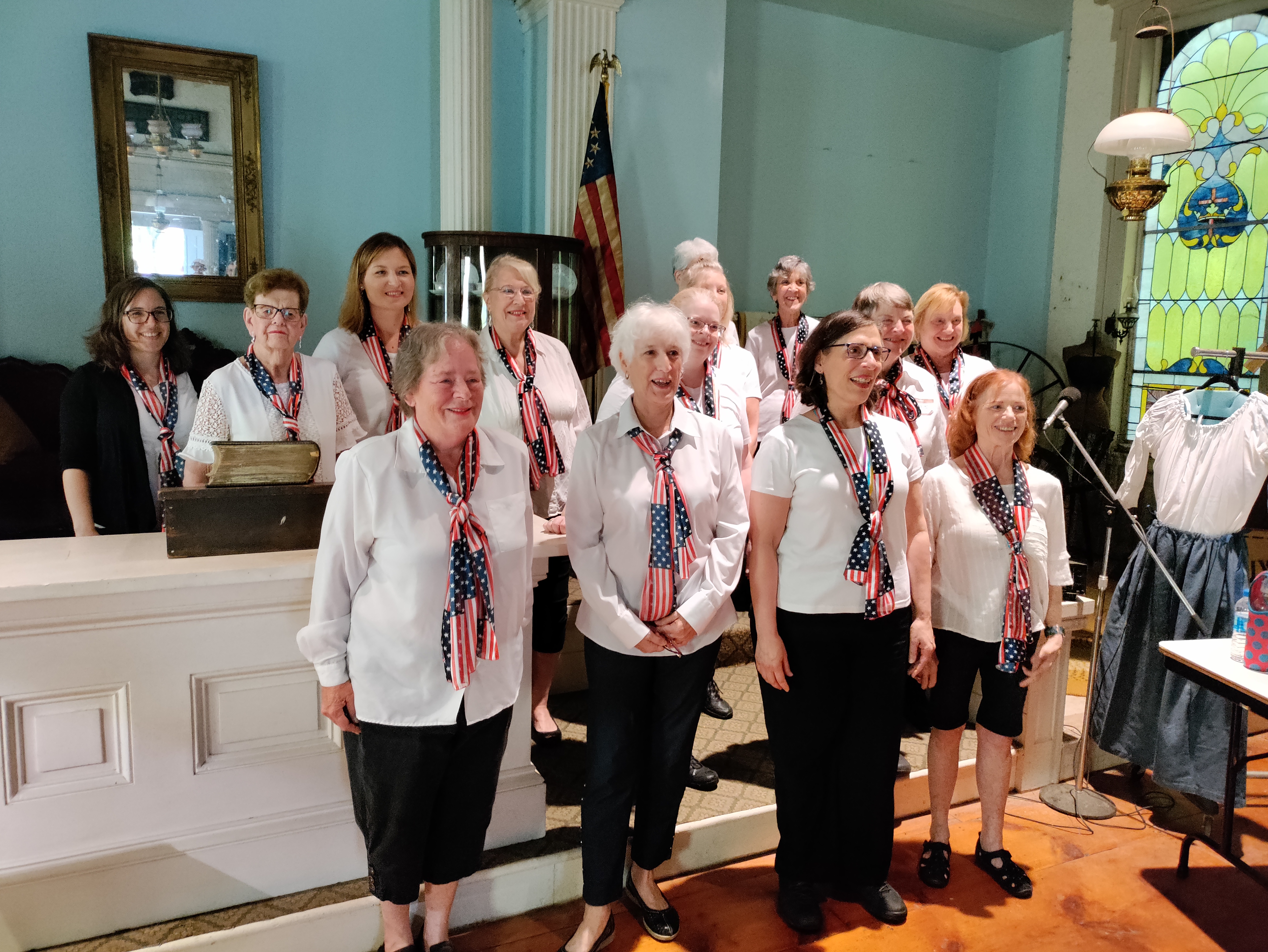 June 22, 2023 - Eddy Village Green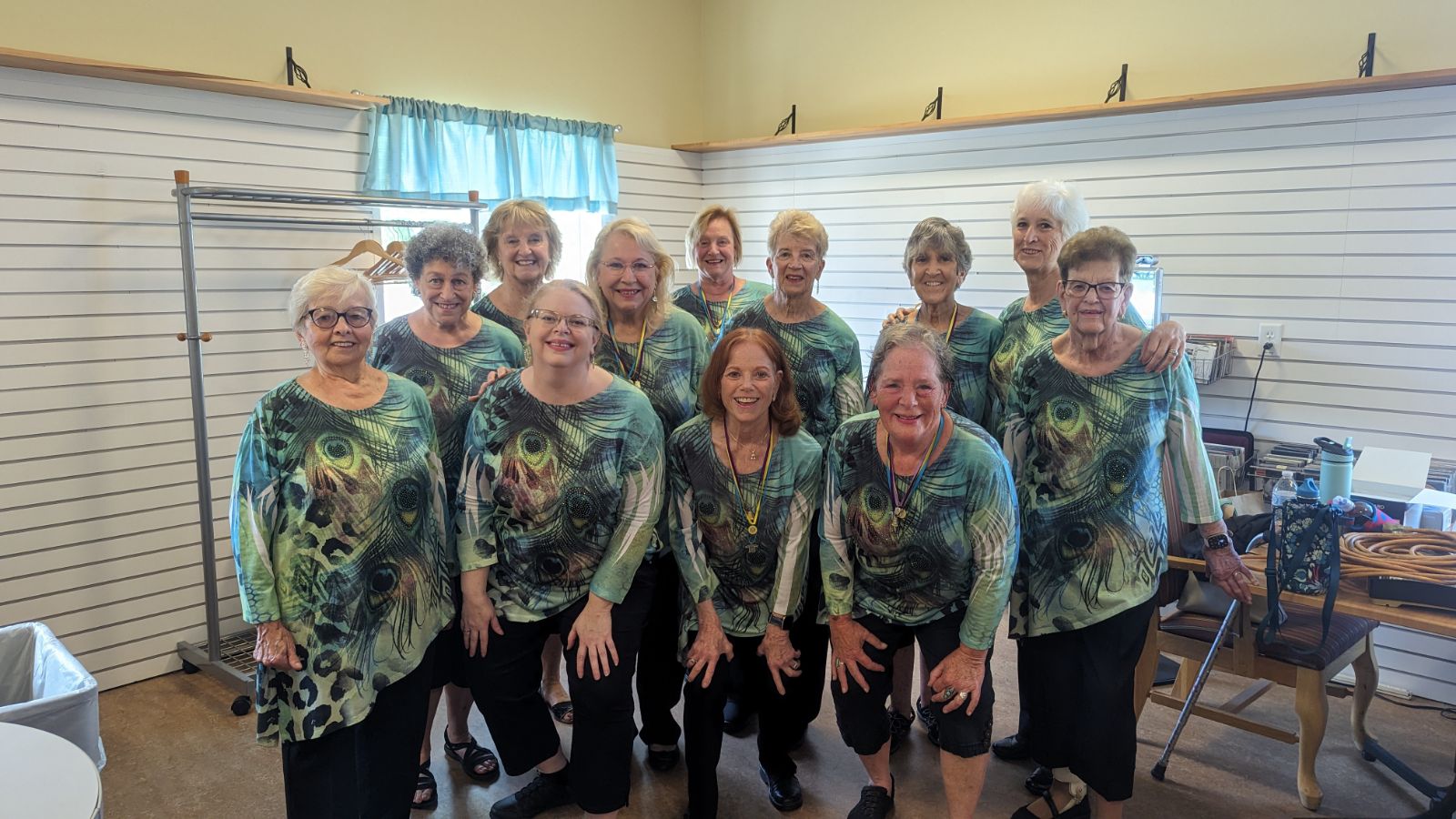 March 23, 2023 - Ensemble Performance at Teresian House in Albany
Teresian House residents were entertained by a music group for the first time in several years!  We were so pleased to sing for our good friend, Judy Vincent, a long time Sweet Adeline!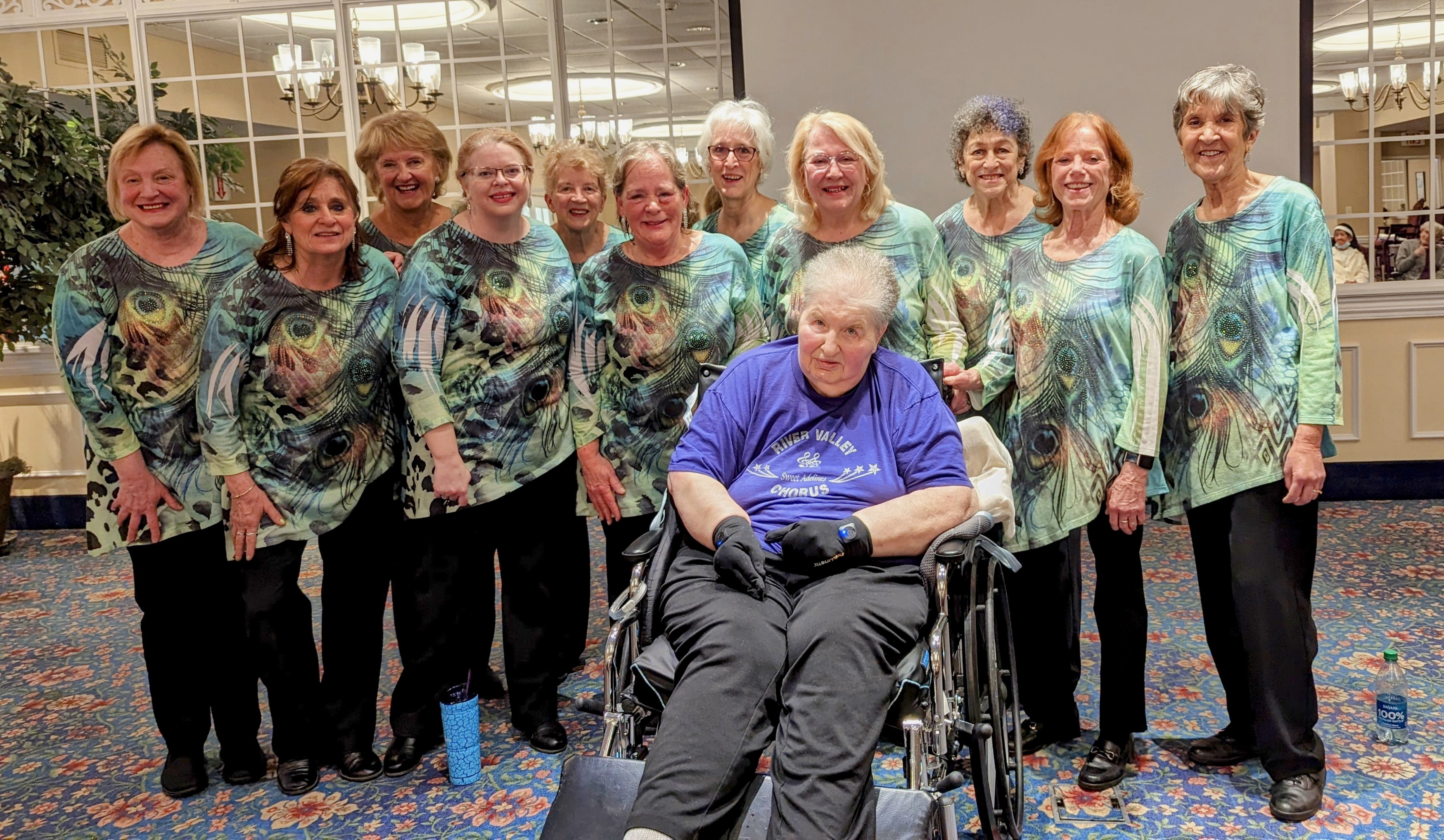 January 28, 2023 - Albany Chef's Wine & Dine Festival Grand Gala
Such a festive and delicious occasion in support of the arts in the Capital region!  See more photos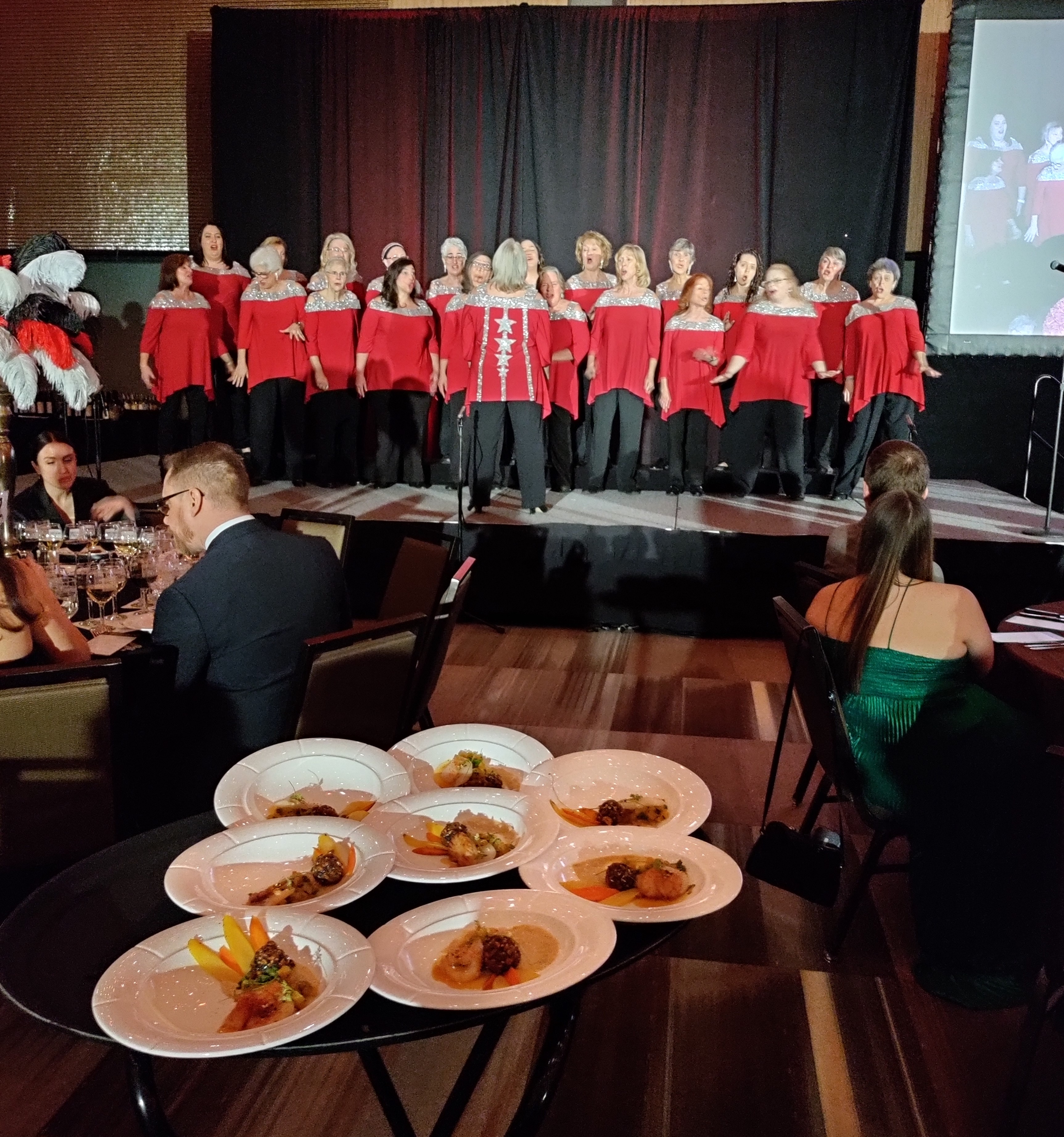 December 7, 2022 - Kingsway Arms Nursing Center
Small ensembles from Capitaland Chorus brought holiday cheer to several enthusiastic audiences!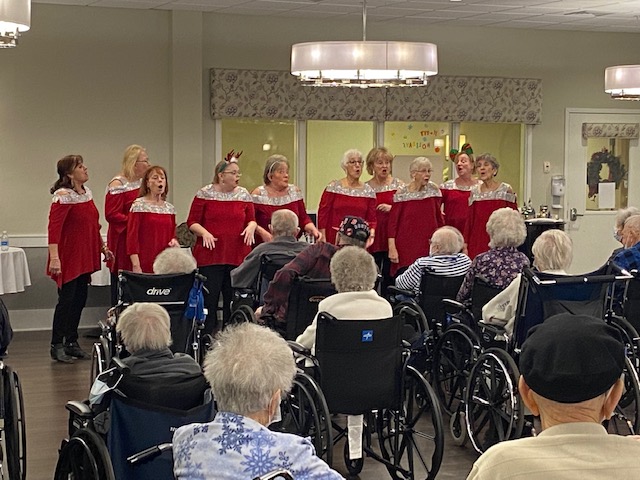 December 8, 2022 - Kingsway Village Apartments
December 7, 2022 - Colonie Senior Citizen's Club at the Crossings
We received wonderful comments about our performance!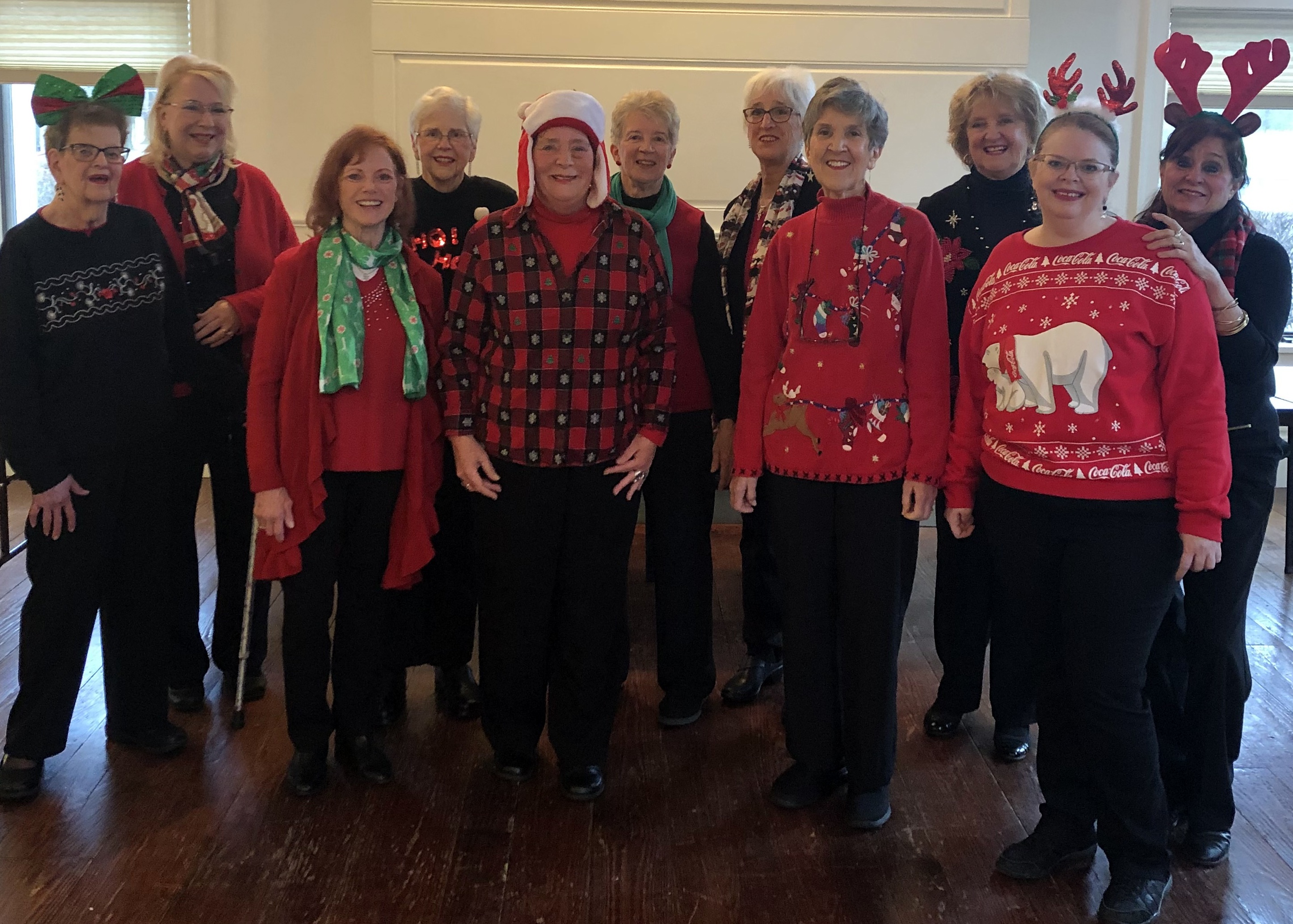 December 4, 2022 - Finding Christmas - Building on Love at Cohoes Music Hall.
Capitaland Chorus closed the show at the Cohoes Music Hall. Click for more info about this successful event!