Our Director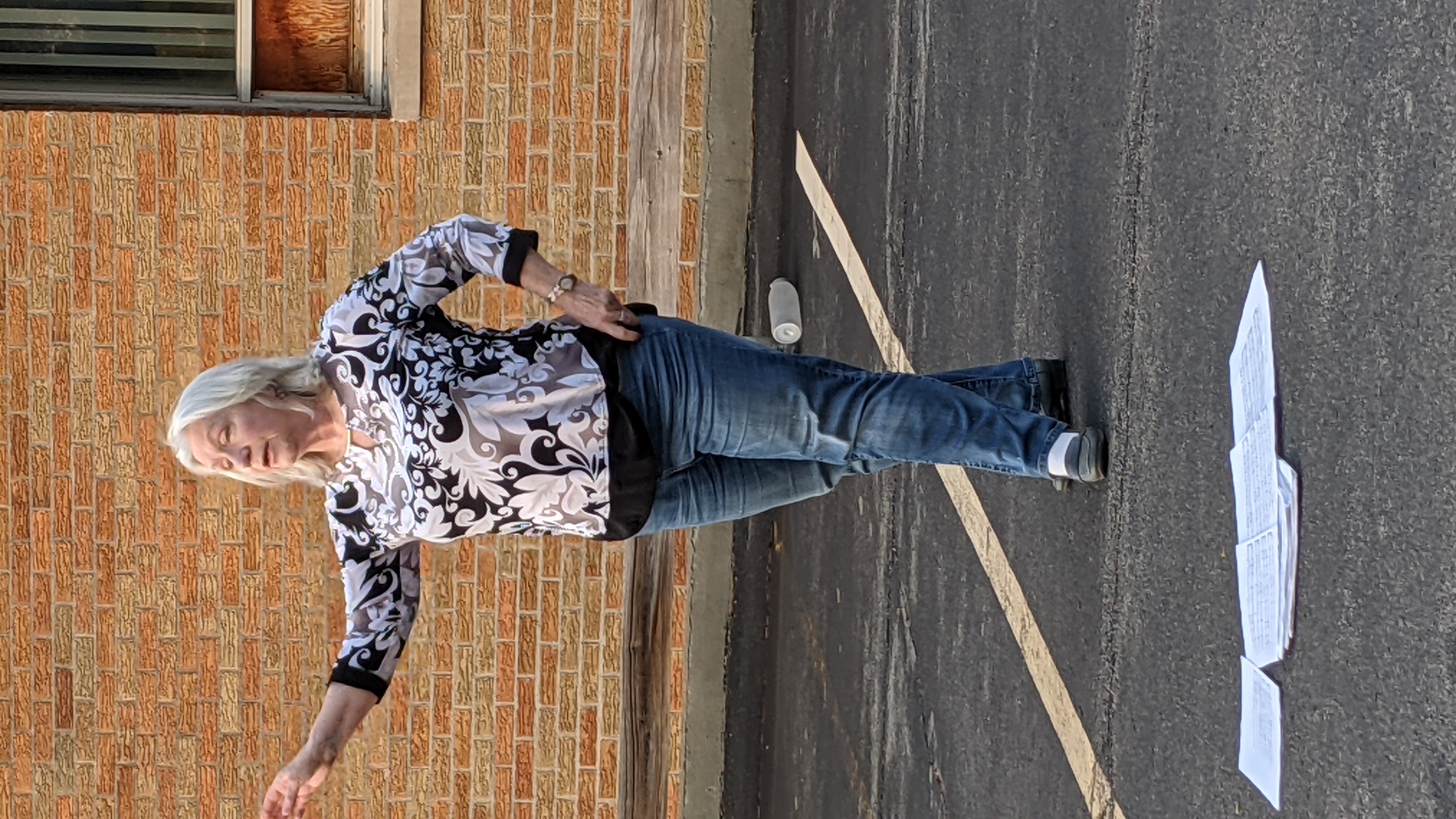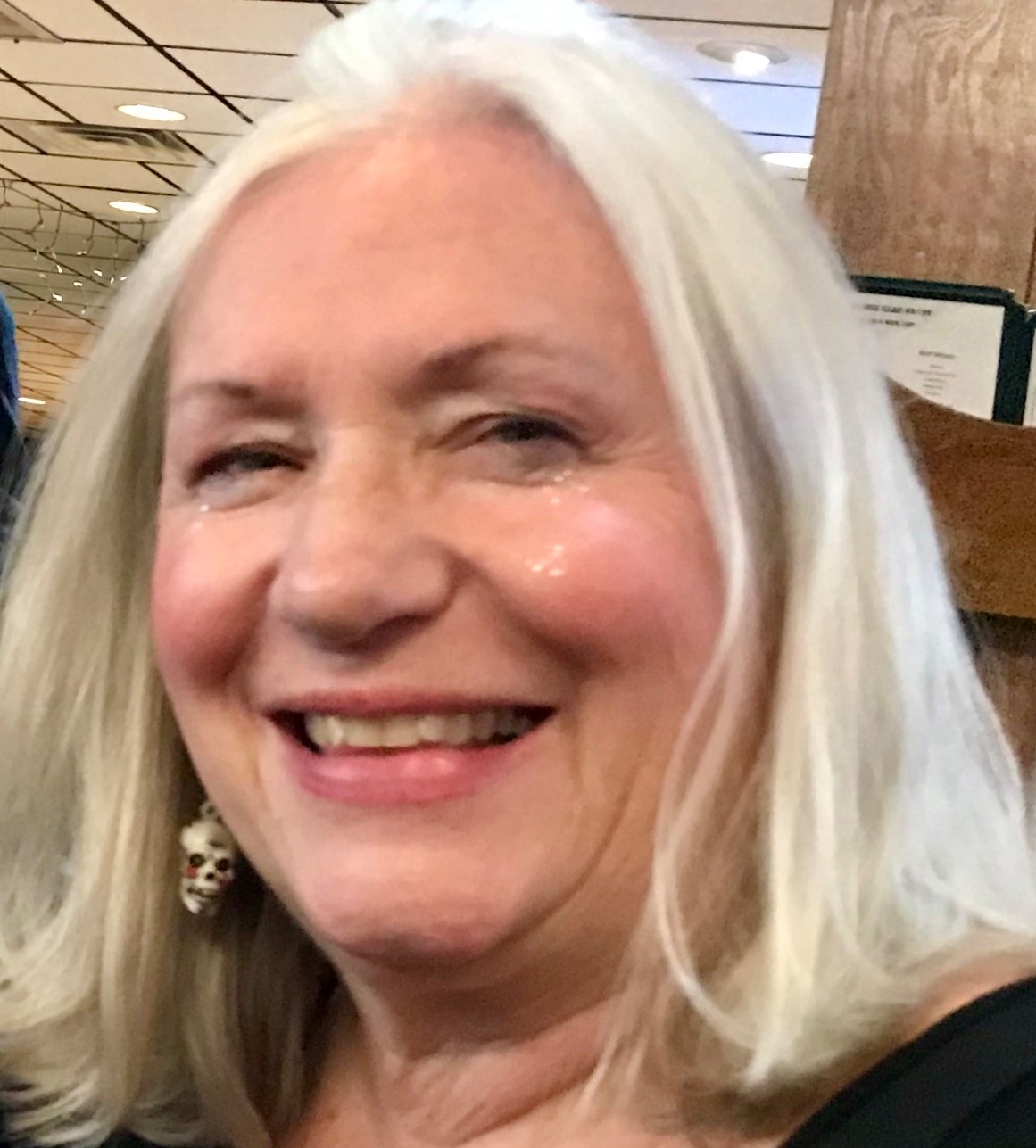 Director Susan Koppenhaver has been a member of Sweet Adelines since 1988. She was drawn to the lovely sound of 4 part harmony, and it coupled well with her long history of singing in choirs, a cappella groups, small ensembles and singing music of all types. Susan received a Bachelor of Fine Arts in Piano from Lake Erie College and a Bachelor of Music in Voice from the Cleveland Institute of Music.
She spent many happy years as the Music director/pianist for community theater in Cleveland and after moving to NYS, heard about a Sweet Adeline group in Poughkeepsie and decided to audition. She was a member of the quartet Xclamation!, regional champs in 1991, and moved up the ranks as Assistant Director and Section Leader and then went through the Director Certification programs, became a Director and was chosen to lead the wonderful ladies of Capitaland Chorus a few years ago.  
Our chorus is a great group of music-living, supportive members who love this craft and want to excel in it. We love to learn and perform, and look forward to welcoming new members!