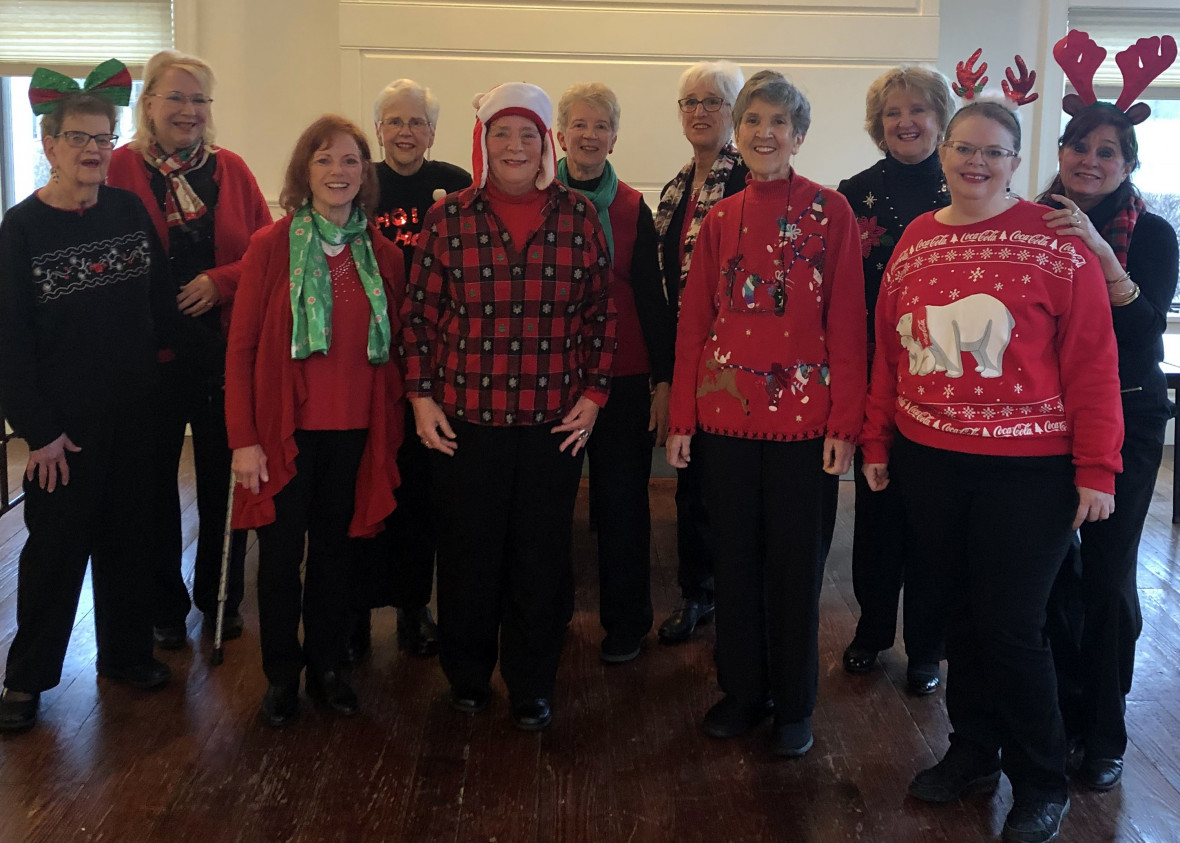 Colonie Seniors Club at the Crossings
We received this note from Colonie Senior Citizen's Club's representative after our performance on Dec 7, 2022!
"Thank you to you and your entire group for a wonderful performance! Pure joy was evident on the faces of the performers as well as the audience during the performance. The songs brought much joy to all and the comments received were extremely positive.