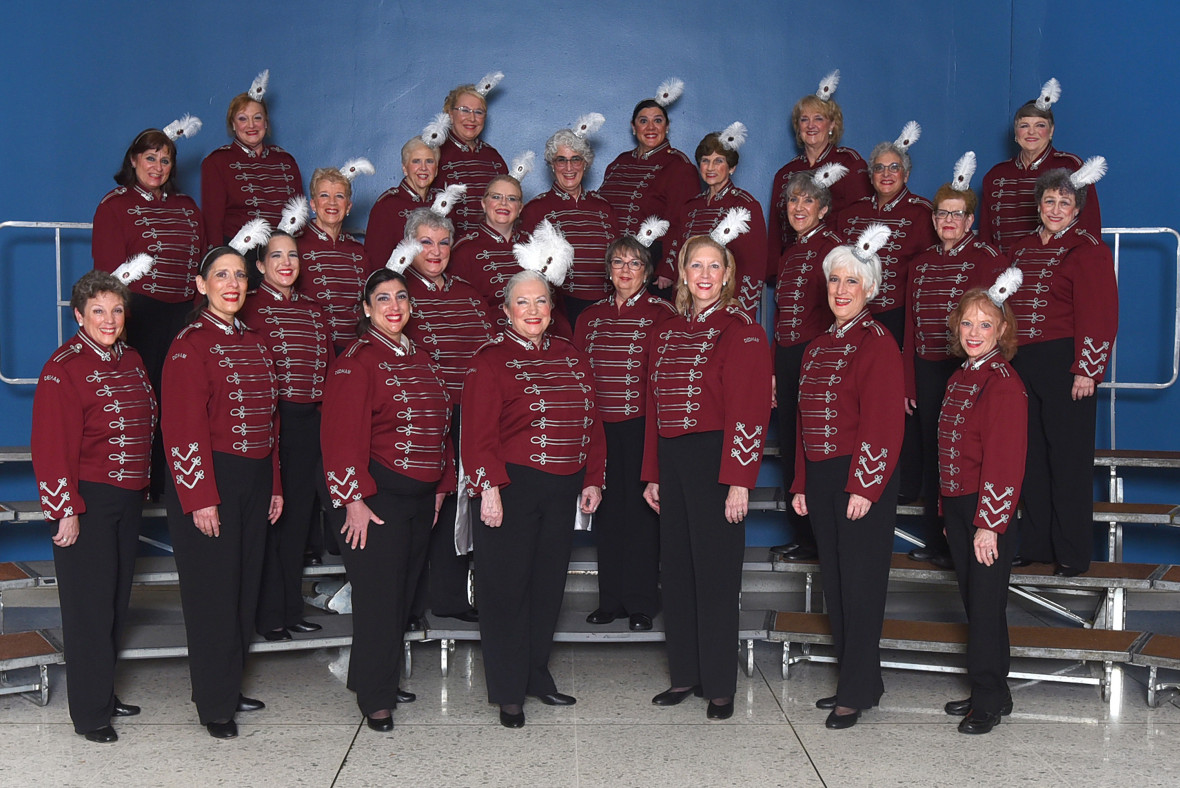 Friends & Family Night
Capitaland quartets and chorus will be competing in the Sweet Adelines Region 15 Convention and Contest being held this year on April 21st and 22nd, 2023. One of our traditions is to give a free, special pre-convention performance for our friends and family to say thank you for their support and encouragement. Please be our guest on Tuesday evening, April 11th, at 8:00pm, to hear a few songs and then cheer us on as we perform for you our contest "package" of two songs; an uptune and a ballad, as if we were actually at the contest! In addition, our quartets, "Mad Caps" and "After Hours" will perform their packages.
Our "Friends & Family Night' will be held at our usual rehearsal spot and we look forward to seeing you there!
Pine Grove United Methodist Church
1580 Central Avenue, Albany, NY 12205